Volusion to Shopify Migration
Volusion to Shopify migration is fast and without data loss when you choose to experience Shopify migration experts from Ecomheroes. We have a team of Shopify migration experts specializing in migration to Shopify.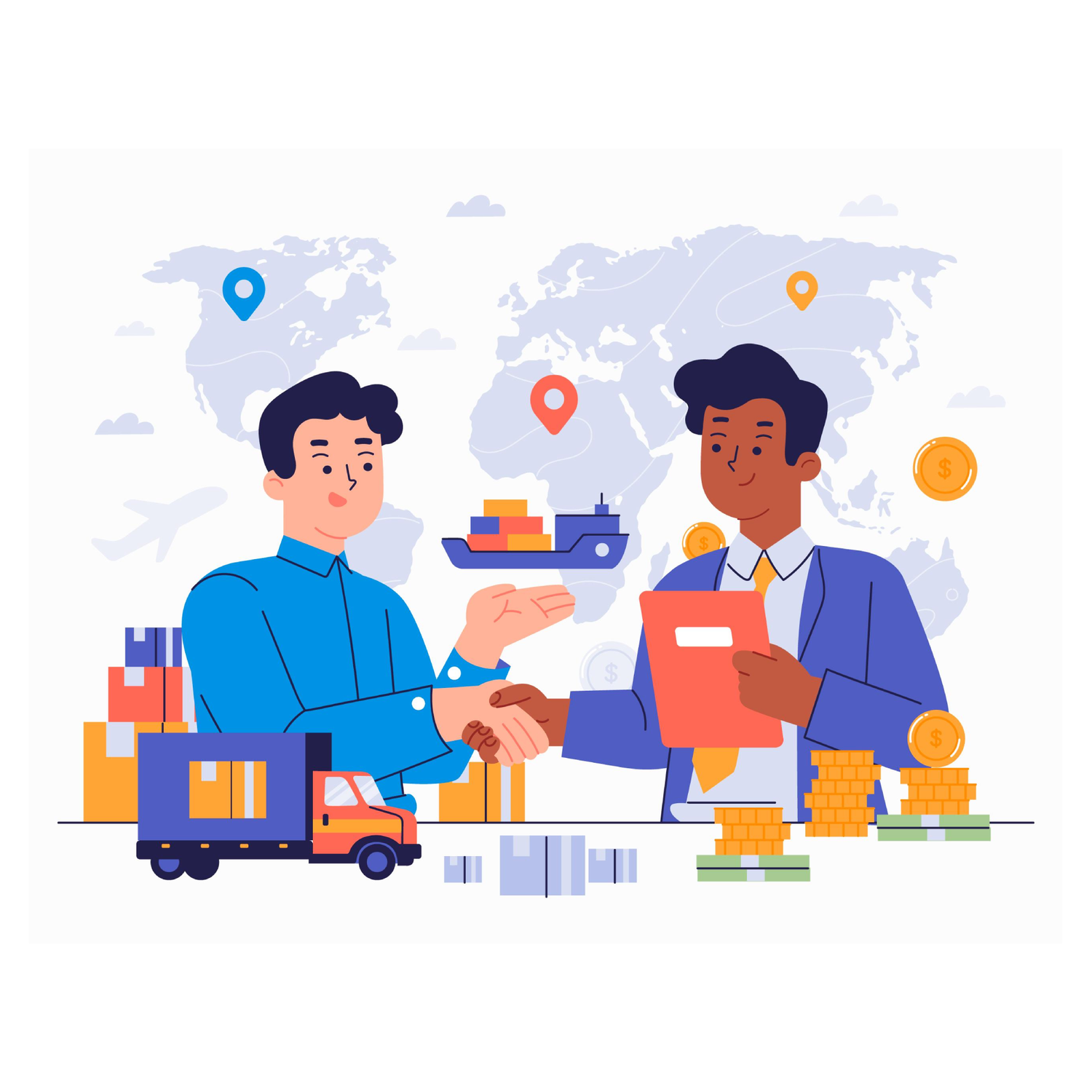 Why Migrate from Volusion to Shopify?
Volusion has unique features for ecommerce business but still has some limitations. In contrast, Shopify is an ecommerce website builder that continuously researches and develops to provide a better website builder to acquire customers, boost conversion rates and market products quickly.
Limitation of Volusion compared to Shopify
Volusion has limitations for e-commerce business owners that we will discuss point to point.
Limited Themes and Designs

Volusion has limited themes and templates to create an ecommerce store, whereas Shopify offers 120 plus paid and free Shopify themes. Also, the customization features are limited in Volusion and Shopify; you can customize the complete theme according to your business theme and target audience requirements.

Limited App Integration Option

Volusion has a limited app integration option, whereas Shopify has a 6000 plus app to integrate on your Shopify store to enhance additional functionalities. Shopify also has apps that make it easy to run e-commerce businesses, like marketing apps, shipping apps, inventory management apps, analytics apps, upselling and cross-selling apps, and dropshipping apps.

Not Suits For Dropshipping Business

There are better options than Volusion to run a dropshipping ecommerce business where Shopify is the platform that most drop shippers use. Shopify has the best dropshipping apps, such as DSers, CJdropshipping, Spocket, Ali orders, and more.
Limited Scalability

Shopify website builder is best for all sizes of small to large-scale businesses. Shopify is more scalable than Volusion. So, it is good to start with Shopify if your ecommerce business has excellent potential. You can upgrade the Shopify plan according to business growth.

Limited Payment Options

Volusion has limited payment options, which can restrict your business within a location where Shopify is in 170+ countries with multiple payment options. Shopify offers 100+ payment gateway integration like Apple Pay, Google Pay, Stripe, and other local payment gateways based on locations.

Limited Customer Support

Slow and unresponsive customer support is another reason to migrate from Volusion to Shopify. Shopify provides 24/7 support to all customers, and you can also get exceptional support based on plans. You can connect to the support team through email, live chat, phone, community forum, and Shopify expert directory.
Successful E-commerce Businesses Migrate from Volusion to Shopify
Here are some of the successful businesses that migrate from Volusion to Shopify.
Saddleback Leather

In 2017, Saddleback Leather, a premium leather goods retailer, migrated from Volusion to Shopify. Following the conversion, the store's online sales increased by 50%, and customers reported a better user experience because of the upgraded website functionality and design.

K-Swiss

In 2015, the well-known shoe company K-Swiss migrated from Volusion to Shopify. Due to the move, a more simplified and user-friendly website increased online sales by 20%.

Mizzen+Main

A clothing company that specializes in men's dress shirts. As the company moved from Volusion to Shopify in 2016, the website's performance significantly improved, which resulted in a 23% rise in conversion rates.
Artifact Uprising

In 2016, the photography business Artifact Uprising switched from Volusion to Shopify. Due to the move, a more aesthetically pleasing and user-friendly website increased online sales by 14%.

Rareform

This accessory company uses recycled billboard vinyl to create its goods. The business switched from Volusion to Shopify in 2016, and in the first year after the switch, internet sales rose by 75%.
How We Migrate Volusion to Shopify?
To migrate Volusion to Shopify, we follow a simple, fast and effective process. Our process includes the following steps.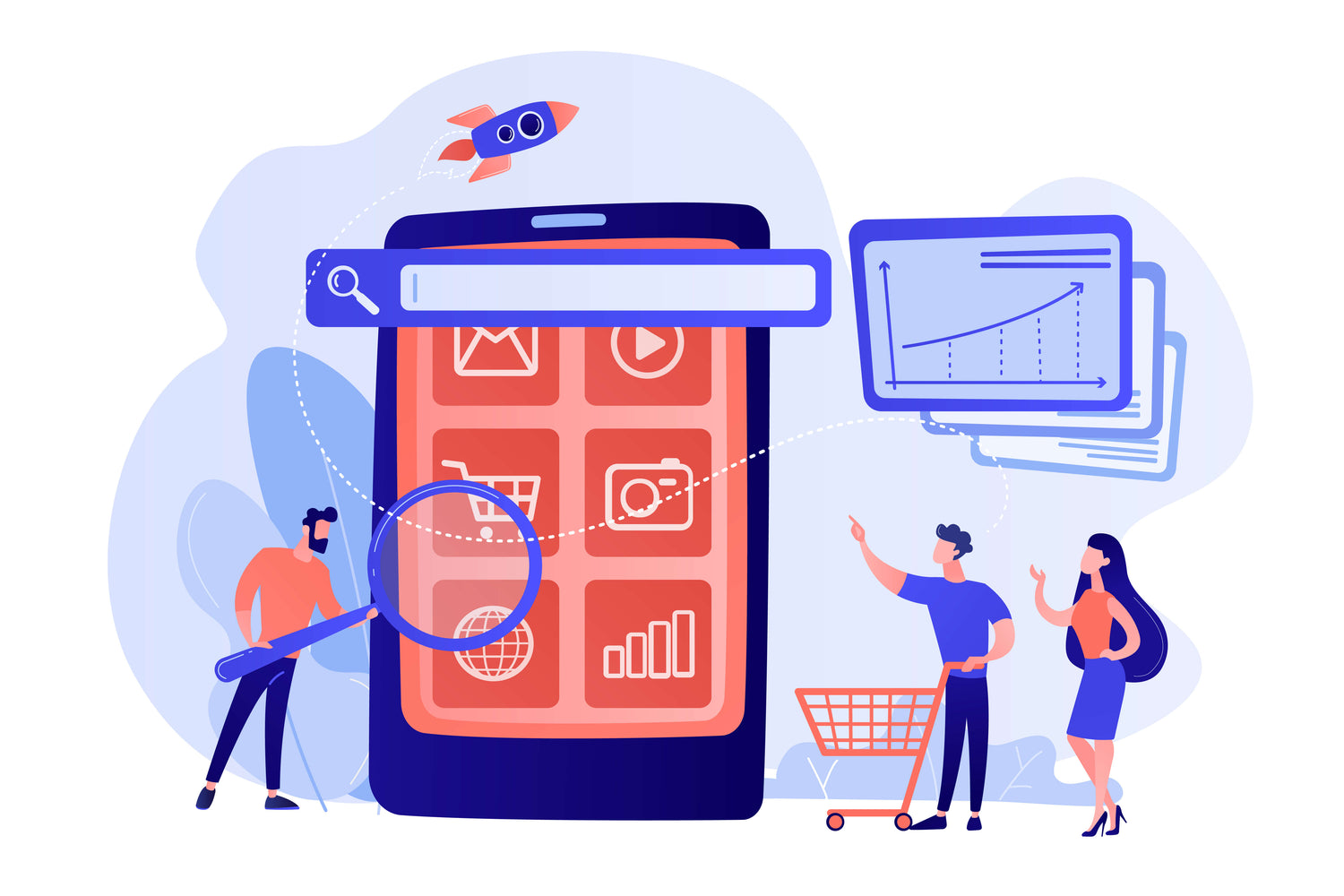 Volusion store analysis
Before transferring the Volusion store to Shopify, we analyze your current e-commerce store design, product pages, seo data, collection pages, CTAs, and functionalities. After understanding and evaluating your Volusion store, we plan to migrate in the best way without breaking and harming functionalities and SEO efforts.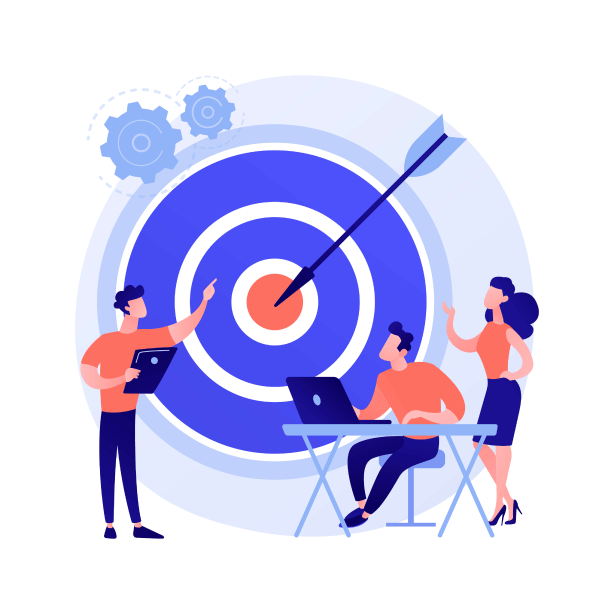 Volusion to Shopify Migration Planning
After analysis of the Volusion store, we start planning the migration that transfers data from A to Z. We plan how to get the best outcome in the migration process. We proactively plan how to resolve the issues that might occur at the time of the migration process.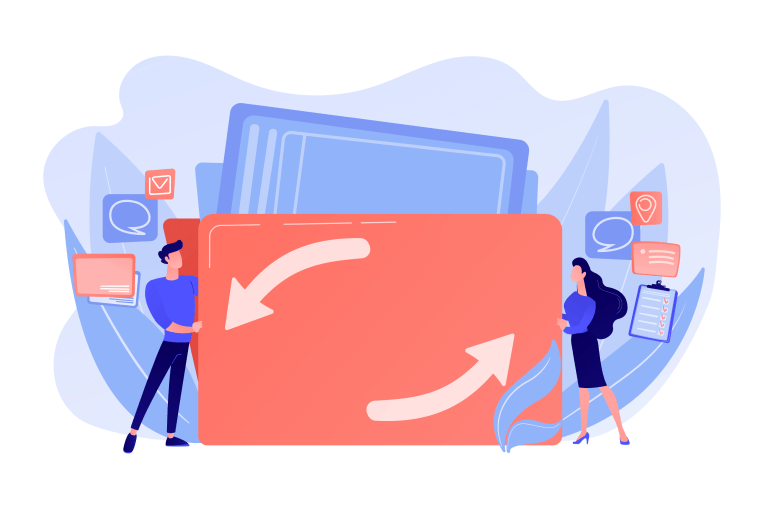 Development and Initiate Migration
Creating a Shopify store and initiating migration is the third and most crucial step of our Volusion to Shopify migration process. We design the Shopify store, set up the functionalities you need, and then our Shopify migration experts initiate it.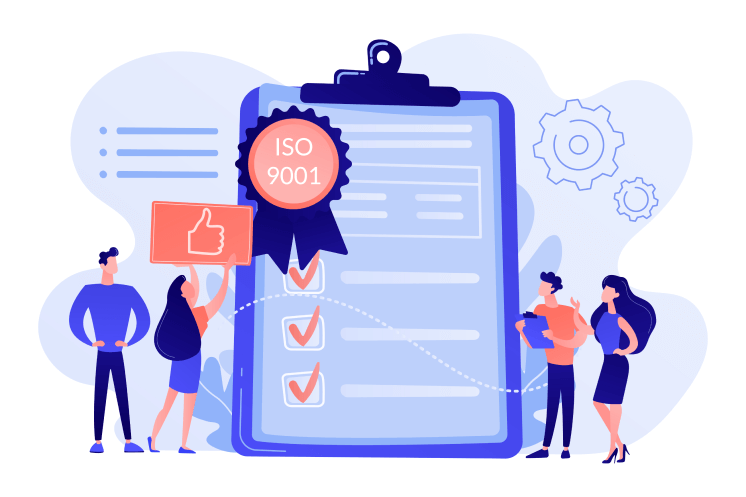 Testing
When the migration has been done, we test the Shopify store before launching it. We test that all the products, collections, images, functionalities, seo data, customer data, coupon codes, content, orders, etc., have been transferred successfully.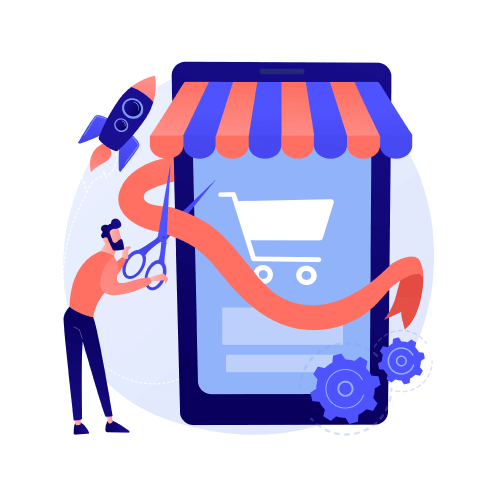 Shopify Store Launch
Launching the Shopify store is the final step of our Volusion to Shopify migration process. After testing by our experts and feedback or concern, we launch the store. You will get free post-launch support from Shopify developers and designers.
Data We Migrate From Volusion to Shopify
Pricing and Inventory Rules
Our Volusion to Shopify Migration Service
We offer the best Volusion to Shopify migration service that is genuine and fast and retain your store SEO and traffic.
Products, Collections, and All Attributes Migration

We migrate all products, collections and other attributes and tags.

Customers and Orders Data Migration

We transfer customers and order data, groups, reviews, and testimonials.

Content and UX/UI Migration

Complete content and icons, graphics, color scheme and individual sections.

Images, Videos, and PDFs Migration

All product images, videos, and pdf files.

SEO Migration

We migrate SEO data like titles, descriptions, alt tags, traffic, authority, and rankings.

Feature and Functionalities Migration

Transfer the tax features, functionalities, and shipping rules.
Why Should You Choose Migration Service Over Migration with App?
Free Post Launch Support

You will get post-launch support after the migration has been done. So if your transferred Shopify store has any bugs, issues, and errors, we will resolve them manually as soon as possible.

You Can Add Inputs

Our agile migration process allows you to add inputs, modifications and feedback during the ongoing process. Migration with the app doesn't allow you to abort and add inputs. If you interrupt migration, it will cause your data to be missing and corrupted.

Experienced Shopify Experts

We have a team of expert Shopify migration engineers with over five years of experience and migrated 95+ e-commerce stores to Shopify from Volusion and other platforms.
Keep Data Relatable

When you use the apps to migrate the Volusion store to the Shopify platform, it sometimes makes your data unrelatable to the products and pages. At the same time, we guarantee you 100% data transfer without breaking relations between them.

Manual Testing

When you use the migration app, you have to test the complete website by yourself after the migration. As business owners, you must manage other vital things like management, shipping, orders, and suppliers.

Affordable Volusion to Shopify Migration Service

We offer the affordable Volusion to Shopify migration service for small, mid, and enterprise-level e-commerce businesses. You can hire our Shopify migration expert at a very competitive price. You can chat with us directly from the live chat option.
Volusion to Shopify Migration FAQ
You should migrate from Volusion to Shopify for several reasons. Common reasons include better features, customization options, customer support, and lower costs.
The migration process can be complex, especially if you have a lot of products and data to transfer. So here we are to help you with the migration process.
Yes, you can migrate your customer data from Volusion to Shopify. This includes customer contact information, order history, and other relevant data.
Yes, you can migrate your product data from Volusion to Shopify. This includes product information, images, prices, and other relevant data.
Hire a Shopify migration expert to migrate to Shopify to retain SEO and traffic. There is a risk that your SEO could be affected by the migration process. However, you can take steps to minimize the impact, such as setting up redirects and ensuring that your URLs remain the same.
While it is possible to migrate your design and theme from Volusion to Shopify, it may take a lot of work. You may need to hire a Shopify developer or use a theme customization service to ensure your website looks and functions as intended on the new platform.
The costs of migrating from Volusion to Shopify can vary depending on several factors, including the size of your store, the amount of data you need to transfer, and the level of customization you require. Be sure to budget for the migration and any ongoing costs associated with using Shopify as your new ecommerce platform.
The length of the migration process can vary depending on the complexity of your store and the amount of data you need to transfer. However, our migration services can complete the process within a few hours or days.
Data loss is always possible during migration, especially if you transfer a large amount of data using the migration apps. However, using a reputable migration agency like Ecomheroes can help minimize the risk of data loss.