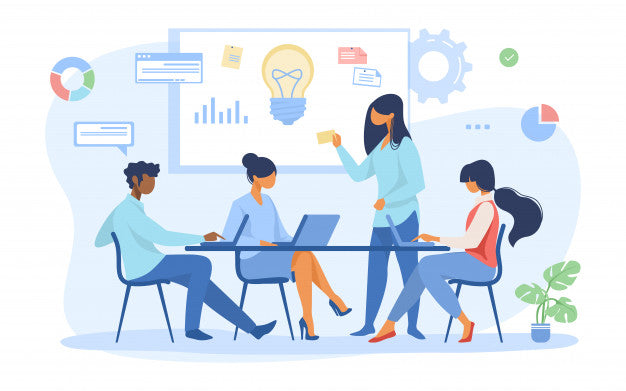 About Us
Ecomheroes Infotech Pvt. Ltd of Shopify task experts to help and support Shopify businesses in accomplishing their business goals. We have the expertise of 5+ years in Shopify design and development tasks. We have been a trusted design and development partner for 1000+ Shopify stores worldwide.
We offer professional Shopify design and development services to Shopify entrepreneurs to get a successful eCommerce business experience.
We understand the individual needs of all Shopify merchants. So, we have listed hundreds of pre-made Shopify small tasks and tweaks on our website. You only need to search and select the task that suits your Shopify store requirements.
Our Statistics

A peek at what we've accomplished
Since we launched Ecomheroes, we have done 2000+ tasks for more than 1000 satisfied Shopify merchants globally with the help of 20+ experts with almost 50+ years of collective experience.

50+

Years of collective experience.
No Task Minimum

Whether you have one task or a list of tasks and tweaks for your store, we would gladly review your requirements and process them.

Quick Response

We have a fast turnaround of 1 business day for small tasks. We process the request as soon as after getting it on our system.

On Time Delivery

We know time is money, so we complete tasks or tweaks in the given time frame. We don't delay your business to achieve success.
100% Satisfaction Guarantee

Our years of experience in Shopify website design and development assure you 100% satisfaction with our work. We work until you are satisfied.

Secure and Safe

Store details, data, and URLs we collect from you at the time of task requirement are safe. We are concerned about your privacy.

Money Back Guarantee

If you're unsatisfied with our work, then we provide a 100% refund according to our refund policy.
Shopify Tasks and Tweaks Done So Far