Lightbox Gallery on Home Page
Regular price
Sale price
$79.00 USD
Unit price
per
Sale
Sold out
Need something different?
Create your own task
Share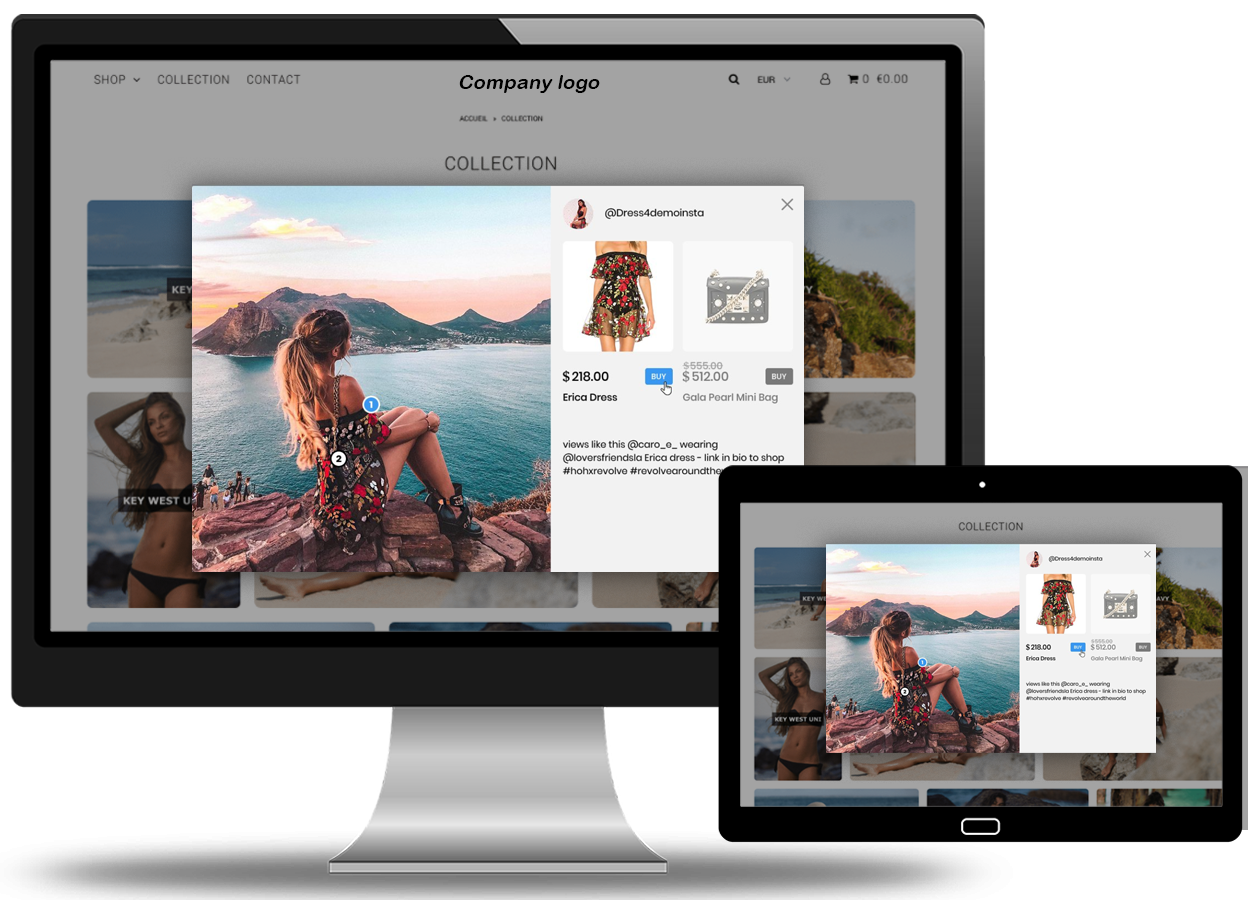 Create an image gallery with a lightbox zoom to draw more focus on your product photos. Give users the best visuals about your product quality and details.
Method/Benefits:
With the lightbox zoom tool, we help you draw more attention to your product images and make your products engage better with your site visitors. We make the lightbox gallery fully responsive along with image captions and section blocks that help you control the order in which images appear on the gallery.
Note: You can connect with us for instant answers to your queries through the live chat support about the service offered on the page.