Upload products or add products to Shopify up to 20
Regular price
$99.00 USD
Sale price
$49.00 USD
Unit price
per
Sale
Sold out
Need something different?
Create your own task
Share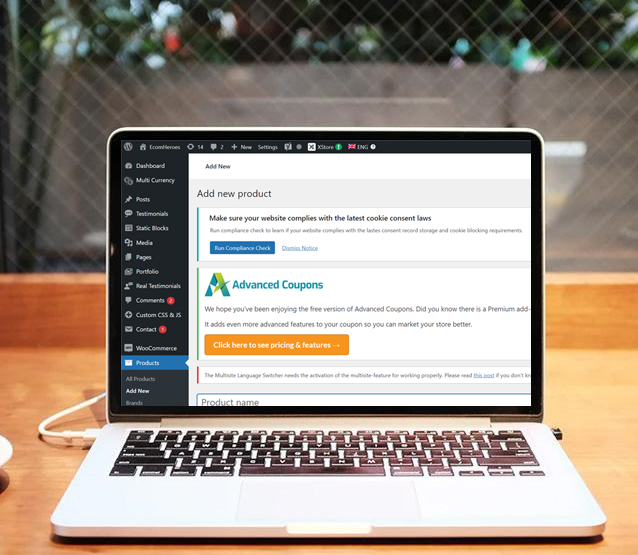 Hire an expert for product uploading on your Shopify website or store. We upload products manually without mistakes and with proper product descriptions and data.
Method/Benefits:
We upload products super fastly while maintaining quality.
Add products, descriptions, and data manually.
After uploading the products, we cross-check all work we have done.
Assure you with 100% quality, no grammar and spelling mistakes, and 100% customer satisfaction.
Our expert optimized product images, text, and descriptions that enhance website speed and search engine visibility.
Note: All details like description, tag, images, other variants or details, etc. will be provided from the client-side.
Note: You can connect with us for instant answers to your queries through the live chat support about the service offered on the page.